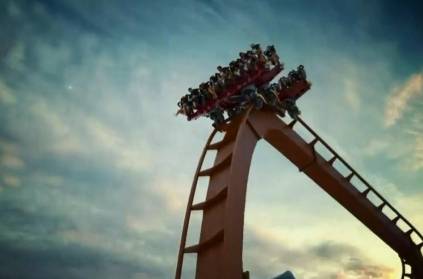 An exciting news to adventure junkies, the world's fastest, longest and tallest roller coaster is to be introduced in Canada.
Wonderland in Canada is to host this massive adventure ride. The deadly coaster has been named Yukon Striker. The beast will have a vertical 90-degree drop and will dive into an underwater tunnel. Reportedly, the roller coaster will be 3,625 feet and 223 feet high.
Wonderland will likely introduce the record-breaking Yukon Striker in 2019.
Introducing the world's fastest, tallest and longest Dive Coaster - YUKON STRIKER - coming in 2019! https://t.co/luoNGVD8Zy pic.twitter.com/S1cQRJhE0i

— Canada's Wonderland (@WonderlandNews) August 15, 2018
Tags :
#CANADA #ROLLERCOASTER
next