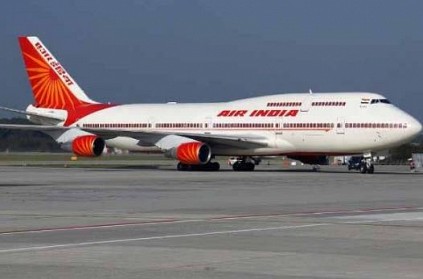 An Air India flight from Thiruvananthapuram to Male, Maldives landed on the wrong runway putting all at a huge risk. Reportedly, a major security lapse took place at Male.
The flight reportedly got stuck with one of the tyres deflated. According to reports, all passengers on the flight were recovered safely.
This is the second such incident taking place in over a month involving an Indian airline. In August, a Jet Airways plane was taken off from a taxiway, instead of the runway. Over 150 people were put at risk.
next