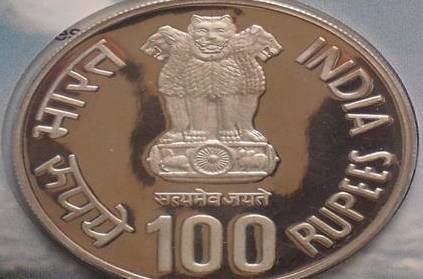 According to reports, 100-rupee coins are to be launched soon. The coins will feature the face of former Prime Minister Atal Bihari Vajpayee.
Reportedly, the coin will weigh 35 grams. One side of the coin will have Vajpayee's face along with his name imprinted in Devanagari script and English. The years 1924 and 2018, marking the years of his birth and death will also be printed below Vajpayee's face.
The other side will feature the Lion Capitol of Ashoka Pillar along with the words, 'Satyameva Jayate'. Below the Lion Capitol, the denomination figure, Rs 100, will be inscribed.
next