Mr Gopalakrishnan, also known as Thagadoor Gopi, founder of the code for the Tamil typeface, passed away on Saturday due to cardiac arrest. He was 42. Actor-politician Kamal Haasan took to Twitter to mourn the great man. The tweet read:

"Tamizh writing population of the world salutes Kumarasamipettai's son Higopi fame Thaagadoor Gopi.The boon he bestowed on the neo-Tamizh world will be remembered. ByeLGopi. Tamizh nadu must and will beget more sons like you. My condolence to the family"

*Tweet not spell-checked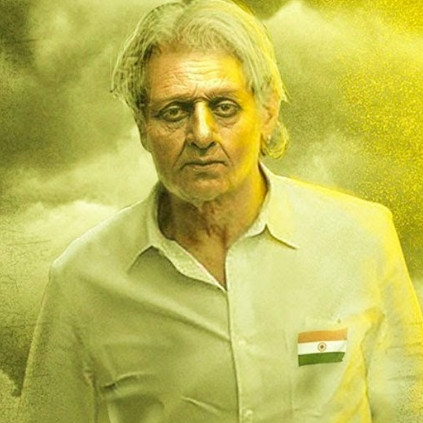 Earlier this morning, there were speculations stating that Vaigai Puyal Vadivelu might most probably act in Shankar's directorial Indian 2, featuring Kamal Haasan in the lead role.

But when we checked with our close sources, they said that it was a false information. It was also added that the Indian 2 team is currently busy with the pre-production works of the film, and the casting decisions have not yet been made.

Within the next few days, we can expect an official announcement about the star cast of Indian 2.