Isai Gnani Ilayaraja has been awarded with the second highest civilian award of India - The Padma Vibhushan. Many prominent celebrities have been wishing Ilayaraja on social forums for receiving this huge honour. Actor Kamal Haasan says, Ilayaraja must have been bestowed with this award much earlier but its never too late and his fans will forgive it.

Kamal's tweet reads as follows, "எனக்கு மூத்தவர் என் இளையராஜாவுக்கு விருது. விருதுக்கான தகுதியை இவர் இளமையிலேயே பெற்றிருந்தார். தாமதமாய் வந்த பெருமையை ராஜா போல் ரசிகரும் மன்னிப்பர். விருதும் நாடும் தமிழகமும் பெருமை கொள்கிறது."

*Social media posts not spell-checked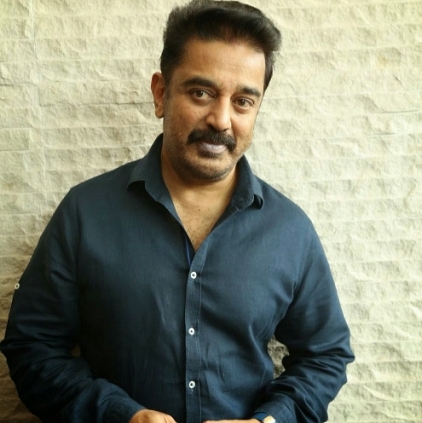 The recent hike in Tamil Nadu Government bus ticket rates has definitely not gone well among the public, who have been expressing their disappointment. On this note, Kamal Haasan has officially shared his opinion, through his tweet, which says:

"பஸ் கட்டண உயர்வை ஏழைகளின் அரசாங்கமாக இருந்தால் தடுக்க ஆவனவெல்லாம் செய்திருக்கும். முடிவெடுத்துவிட்டு கருத்து கேட்பது அரசியல் சாதுர்யம். முன்பே கேட்டிருந்தால் நல்ல நிவாரணம் சொல்லும் வல்லுனர்கள் அரசுப் பணியிலேயே உள்ளனர். அரசாள்பவர் கேட்டால்தானே!"

The tweet is roughly translated as, "Had the Government been for the needy and poor, the hike in bus fares could have been controlled. Asking for opinions, after making the decisions, is a political tactic. There are well-experienced people, working in the Government jobs, who could have been asked, for suggestions. But, were they?"