The most important announcement regarding Superstar Rajinikanth's upcoming Kaala, after a quite some confusion as to its release date, is here. Actor Dhanush, whose Wunderbar Films is producing the film, announced on Twitter:

"Happy to announce that Superstar's #Kaala will release on June 7th in all languages worldwide. #makewayfortheking #thalaivar"

Thus, the celebration that millions of Thalaivar fans have been waiting for awaits us on June 7.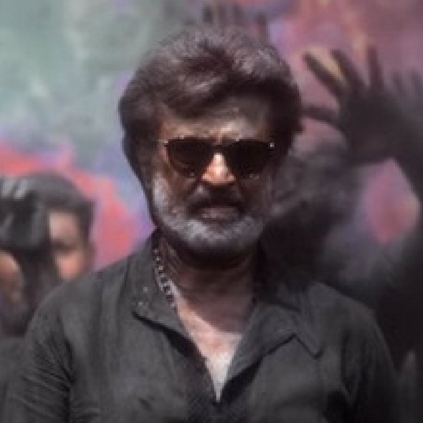 Roshan Jamrock sings a version of his song from Kaala, which was unreleased in the album. Check out our exclusive interview with the popular rapper!