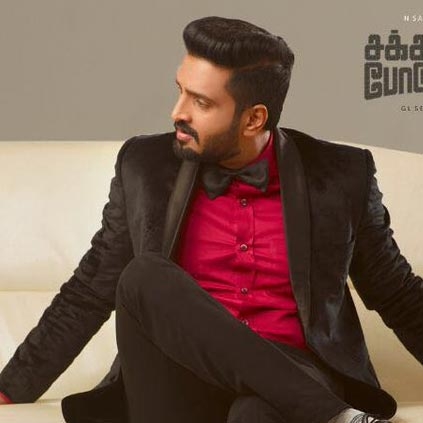 Santhanam's Sakka Podu Podu Raja, directed by Sethuraman, is gearing up for a Christmas release (December 22). The movie was censored recently and has been given a U/A certificate.

SPPR has got its final run-time, and it is 2 hours and 23 minutes long (143mins). Touted to be a comedy-action entertainer, the film has already garnered a right amount of expectations among Santhanam fans.

Our best wishes to the team!!!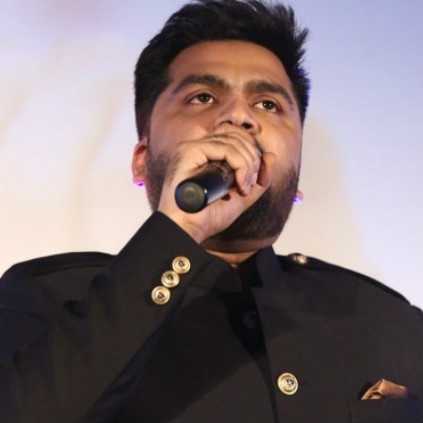 Santhanam, in an exclusive interview with Behindwoods, revealed interesting details about the musical composition session of his film Sakka Podu Podu Raja, which has music by STR.

He said, "VTV Ganesh only gave the idea of committing STR as the music director, and we approached him. Initially, he was hesitant, but then, he agreed to compose. From then, there was no looking back at all. He composed energetic peppy lovable numbers, as though, he is composing for his own starrer. More than him, calling us and playing the tunes, we would call him in the most untime situations, and ask him about the status of the composition.

We would explain him the song situations during midnight, and he would humbly listen to us. We tortured him so much because the final product has to come out well. So, everyone has to work towards that. Simbu knows that and he said we will go with 5 star musicians to sing 5 songs so that the album will reach better to the mass audience. And he was the one who made Dhanush come for the audio launch of the movie."