The Santhanam starrer Sakka Podu Podu Raja is highly expected by the cinema audience and the actor's fans. With STR composing music and under Sethuraman's direction, the film is all set to hit the screens on December 22.

Santhanam in an exclusive interview with Behindwoods recently, had something to share, "My fans are my brothers. Being a comedian for 150+ films and becoming a hero all of a sudden is not a joke. Even my mother and my friends didn't believe that I'll be a hero one day, but my fans did. If not for them, I don't think I'll be what I am today. I can reciprocate my love for them only through my films and keep them happy," the actor said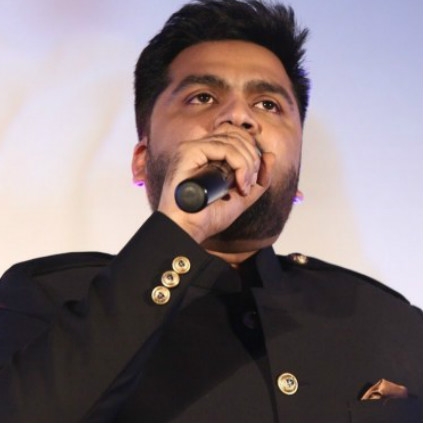 Santhanam, in an exclusive interview with Behindwoods, revealed interesting details about the musical composition session of his film Sakka Podu Podu Raja, which has music by STR.

He said, "VTV Ganesh only gave the idea of committing STR as the music director, and we approached him. Initially, he was hesitant, but then, he agreed to compose. From then, there was no looking back at all. He composed energetic peppy lovable numbers, as though, he is composing for his own starrer. More than him, calling us and playing the tunes, we would call him in the most untime situations, and ask him about the status of the composition.

We would explain him the song situations during midnight, and he would humbly listen to us. We tortured him so much because the final product has to come out well. So, everyone has to work towards that. Simbu knows that and he said we will go with 5 star musicians to sing 5 songs so that the album will reach better to the mass audience. And he was the one who made Dhanush come for the audio launch of the movie."