It is a known fact that Raghava Lawrence had built a temple for his mother, at Thirumullaivoyal, near Ambattur. The temple was opened for last year's Mother's day, and today will be the first year anniversary of the temple.

On this special occasion, Raghava Lawrence visited the temple and gave special gifts, honouring all the mothers who lived nearby and who visited the temple. Lawrence had also organised a special pooja, with his ashram students.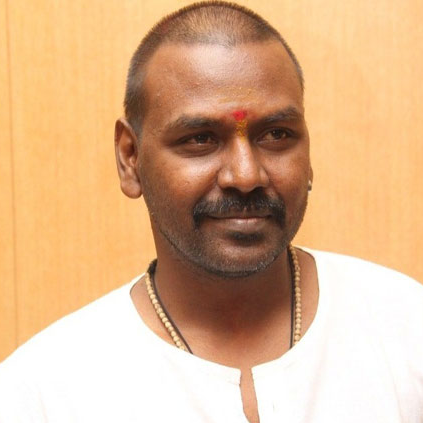 Actor Raghava Lawrence, who is known for his humanitarian work, once again won the hearts of his fans. The Kanchana actor took to Facebook to wish the 10th standard students for their board exams.

More importantly, he revealed that he has taken the responsibility of raising a few kids from a very young age, and some of them are writing their exams today. He has sought the blessings of his friends and fans, so that these kids come out with flying colours.