There has been a sad news for Tamil cinema in the last few days. It is producer Ashok Kumar's suicide and the note that surfaced social media post his demise. A lot of celebrities shared their respective views and opinions regarding this. Now it is Kodi Veeran actress Poorna who has come out with her statment.

Poorna has posted, "He left this world,only thing we can do is to give biggest punishment for that Bast*rd #AnbuCheziyan .. let's hold our hands together for it".

*Twitter post is not spell checked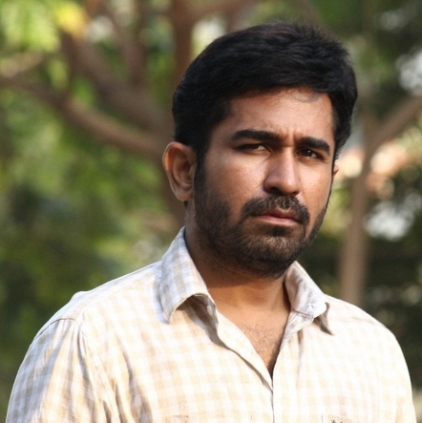 Vijay Antony has officially issued a press statement on the ongoing controversy about Ashok Kumar's suicide.

"Sasikumar is one of the best directors in the industry and a very good-hearted person. It is very disheartening to know about the suicide of Ashok Kumar. He should have avoided this move, as his wife and kids have to suffer now.

For the past six years, I have been borrowing money from Anbu Chezhiyan and making films. Till date, I have been paying back money, along with the interest, in the right proper way. Anbu has been good to me, so far, and I feel his name is being over exaggerated and depicted in a wrong manner. 99 % of the producers have become successful now only after making films by borrowing money for production.

Ashok Kumar's death should be the last suicide incident. I am against suicide. I have suffered along with my mother, in our earlier stages, when my father committed suicide. I also have debts to be cleared. I am working towards it. RIP Ashok Kumar

With Love,
Vijay Antony"