"SUICIDE IS THE BIGGEST MISTAKE!" - VIJAY ANTONY STATEMENT ON ASHOK KUMAR AND ANBUCHEZHIYAN ISSUE HERE.
Home > Tamil Movies
> Tamil Cinema News
By

Akash

|

Nov 24, 2017
Following producer Ashok Kumar's demise, a lot of people have gone on to give their statements and the latest is the statement from music director turned actor Vijay Antony. Talking to the media, he said:

"Anbuchezhiyan sir is someone I respect a lot. I am not someone who usually comes out and talks. It is not because I don't know to talk but because of my personal choice. First of all my condolences to Ashok Kumar sir and family. But suicide is actually the biggest mistake as it would leave the entire family devastated. I am saying this out of my own experience as my father committed suicide and my mother was left to take care of me and my sister when I was just a kid. Hence talking and sorting out is the best way to get out of any issue.

Anbu sir is the one who financed my first film as an actor 'Naan'. Honestly, I was nothing big and I have never been among the top music directors. I am just another person in this film industry. In fact, when I approached him, he advised me not to produce and said he will finance if I want to buy new music-related equipment. He is such a nice person and I can't stand people tearing him apart. Hence I came here to clarify that he is a genuine person."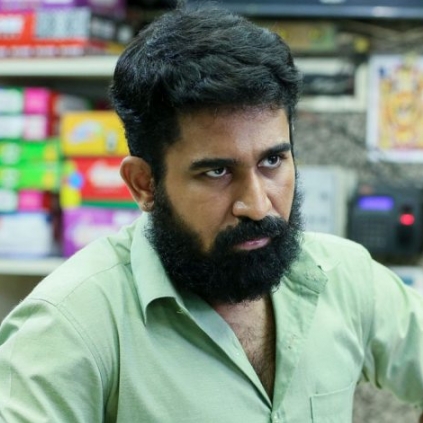 Sun TV has been on a roll lately, acquiring the broadcasting rights of many biggies! They recently bought the rights of Vivegam, Theri, Velaiyilla Pattadhari 2, and Kalakalappu 2. Now, they have made their next big move.

Sun TV has now bought the rights to broadcast Vijay Antony's upcoming flick, Annadurai, directed by G Srinivasan. The film is expected to release on November 30th.