Here is a quick glance at a few BW Quickies:
> Actor Vijay Antony's next film Annadurai that is all set to release on November 30 has got its final run-time. It is 2 hours and 8 minutes long and has been certified a U/A certificate.
> Thiru's next film Mr.Chandramouli starring Karthik and Gautham Karthik, will have trained acting students Aditya, Ashwin, Maarikkani, Praveen and Rajendran of Bofta academy playing key character roles in the movie.

> The first schedule of Nandamuri Kalyan Ram and Tamannaah directed by Jayendra and team is said to be completed and that a romantic song was shot recently. The movie has cinematography by PC Sreeram and post-production work is underway.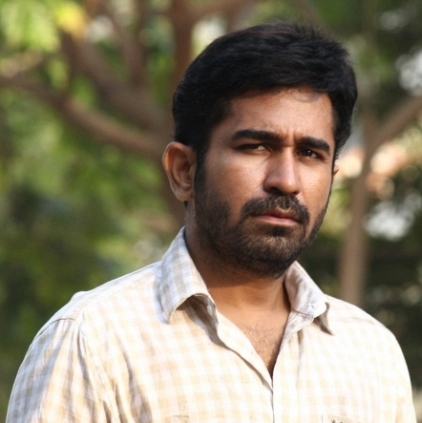 Vijay Antony has officially issued a press statement on the ongoing controversy about Ashok Kumar's suicide.

"Sasikumar is one of the best directors in the industry and a very good-hearted person. It is very disheartening to know about the suicide of Ashok Kumar. He should have avoided this move, as his wife and kids have to suffer now.

For the past 6 years, I have been borrowing money from Anbu Chezhiyan and making films. Till date, I have been paying back money, along with the interest, in the right proper way. Anbu has been good to me, so far, and I feel his name is being over exaggerated and depicted in a wrong manner. 99 % of the producers have become successful now only after making films by borrowing money for production.

Ashok Kumar's death should be the last suicide incident. I am against suicide. I have suffered along with my mother, in our earlier stages, when my father committed suicide. I also have debts to be cleared. I am working towards it. RIP Ashok Kumar

With Love,
Vijay Antony"