Following the huge controversy surrounding producer Ashok's suicide due to pressure from loan sharks, the accused Anbu Chezhiyan's team has come out with a statement in defense:

"The media and television have been reporting that Mr. Ashok Kumar has committed suicide, before which he had written a letter in which he has written a few words (about us). The letter that it alleged to have been written by him, was it actually written by him? Ashok Kumar is Sasikumar's assistant. We have had no financial transactions with him. Sasikumar has borrowed sums from us for producing his film(s). But Ashok Kumar having written a letter indicating us is both shocking and surprising. They (filmmakers) borrow money from us to make films, and return it back to us during the film's release. This is the general process. Some have started producing films without any investment, and we lend them money without any security. They borrow sums from a lot of people. But they, without producing films, buy houses and cars and live luxuriously, and also inconvenience us lenders afterwards. There seems to be a group which exploits opportunities like these with intention. We have been in the industry for over 20 years, and there have been no prior complaints against us by anyone.

We also wish to state that there is no truth in the letter allegedly written by Ashok Kumar."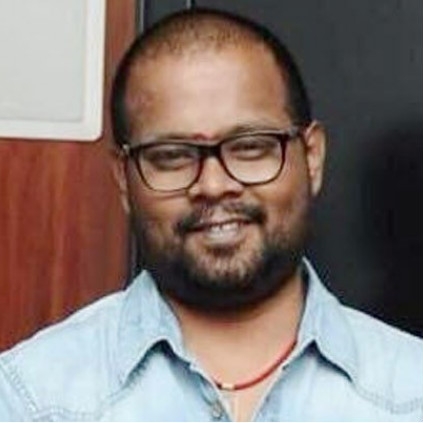 The latest update in the suicide of actor-director Sasikumar's relative Ashok Kumar, is that the body of the late producer has undergone post-mortem. It will be transported via an ambulance to the home of Ashok Kumar's family for the commencement of funeral proceedings.

He will be cremated around 7-8 PM tonight, November 22.

The address of Ashok Kumar's Home: 6th Main Road, Alli Veethi, Gomathipuram, Madurai -20.
Ashok Kumar suicide case - Official clarification defense from Anbu Chezhiyan's side
People looking for online information on Anbu Chezhiyan, Ashok Kumar, Sasikumar will find this news story useful.