We had earlier reported about the passing away of co-producer Ashok Kumar who happens to be the brother-in-law of actor/director Sasikumar. Here we bring you a rough translation of his suicide note:

"I only had two options, to kill or to kill my self. Though I dared to kill, I did not choose that option since the family of the victim will suffer. I had a good family yet I couldn't be useful to them. Sasikumar was a better boss to me than god. Sasi only knows to do good deeds, but no one has ever been good to him.

Our Company Productions has not missed any release dates till now. Our biggest mistake was borrowing funds from financier Anbu Chezhiyan seven years ago. We have been paying interest on interest to him for the past seven years but his behaviour in the last six months was menacing.

We do not have the option to fight him legally since he is mighty. I cannot tolerate watching these tricksters mistreat Sasikumar like this. Since I could not face reality nor save my Sasikumar from this situation, I have decided to take my life. Please forgive me Sasi. I had no other option to leave you among these frauds."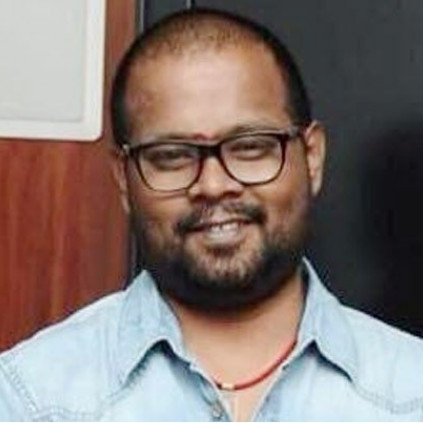 The latest update in the suicide of actor-director Sasikumar's relative Ashok Kumar, is that the body of the late producer has undergone post-mortem. It will be transported via an ambulance to the home of Ashok Kumar's family for the commencement of funeral proceedings.

He will be cremated around 7-8 PM tonight, November 22.

The address of Ashok Kumar's Home: 6th Main Road, Alli Veethi, Gomathipuram, Madurai -20.