We are less than 10 days away from the release of Rajinikanth's Kaala. A Superstar's film release is a festival by itself. There is a talk that Kaala doesn't have the expectations that a Rajini movie generally has but to silence all such criticisms, the trailer of Kaala which released yesterday has astonished everyone with a massive response, it has got 3 million views in less than 20 hours.

Nikilesh Surya the Executive Director of Rohini Silverscreens tweets about the fan power that Rajini enjoys even now, he says the mass that Superstar enjoys is untouchable.

"All said and done, no other hero has the same fan base yet, no corporates will enquire for tickets like for a Rajini movie for any other hero, general public are not queueing up for FDFS tickets for any other star, he is and will always be untouchable. Thalaivar 😍 #Kaala

From the kind of ticket enquiries we're getting, expecting #Kaala to set a new advance booking record @RohiniSilverScr , a little higher than previous best #Vivegam"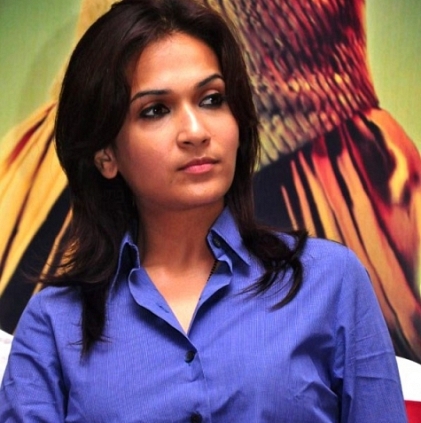 Just a few minutes back, Dhanush announced that the new trailer of Rajinikanth's Kaala will release tonight at 7 pm. On this note, Rajini's daughter Soundarya Rajinikanth has posted a tweet, recalling an interesting co-incidence.

She tweeted, "#28thMay2011 was that day... I'll never forget !! The day we took Appa to Singapore for his health treatment ... Gods grace we returned days later with him back in good health, thanks to all your prayers & good wishes .. Today 7 years later this is for your love"

May 28 is indeed going to be a memorable day for Rajinikanth and his fans. Get ready for the new trailer!