The much-awaited Kaala trailer which was supposed to release by 7 PM, today May 28 has been delayed slightly due to some technical reasons. Dhanush took to his Twitter space to confirm the same.

"Due to technical reasons there will be a slight delay in the launch of Kaala new trailer. It will be out before 7 30 pm. Thank you." - Dhanush

*Tweet is not spell-checked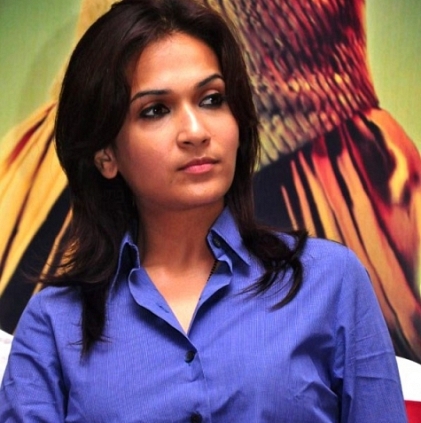 Just a few minutes back, Dhanush announced that the new trailer of Rajinikanth's Kaala will release tonight at 7 pm. On this note, Rajini's daughter Soundarya Rajinikanth has posted a tweet, recalling an interesting co-incidence.

She tweeted, "#28thMay2011 was that day... I'll never forget !! The day we took Appa to Singapore for his health treatment ... Gods grace we returned days later with him back in good health, thanks to all your prayers & good wishes .. Today 7 years later this is for your love"

May 28 is indeed going to be a memorable day for Rajinikanth and his fans. Get ready for the new trailer!