Actor Kamal Haasan had posted a controversial tweet against the Government yesterday (Nov 19) evening. He tweeted, "Theft by the Government is an offence and a crime. Guilty people shouldn't rule. The public should become the judge. Let us all rise."

Kamal's statement has irked D Jayakumar of AIADMK. The Fisheries Minister of the state during a recent press event condemned Kamal, "AIADMK government will take action against Kamal Haasan if he continues to make baseless allegations against the state on Twitter."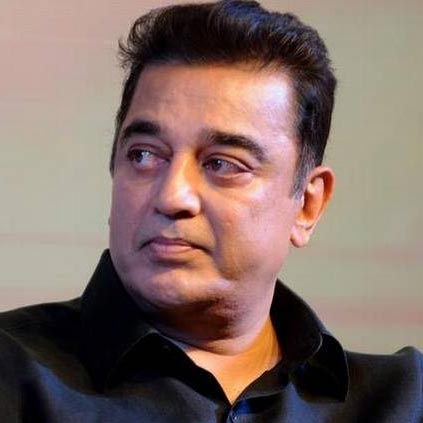 Many prominent Tamil film celebrities have condoled the passing away of producer Ashok Kumar.

Yesterday politician Tamilisai Soundararajan criticized Kamal for not tweeting against usury that forced Ashok to kill himself.

Now Kamal Haasan has voiced his concern about this long going usury problem. He says these loan sharks are tormenting the lives of everyone from farmers to the richest; this needs to be stopped. Kamal also offered his condolences to the departed family.

Kamal's tweet - "கந்துவட்டிக் கொடுமை எழை விவசாயி முதல் பணக்காரர்கள் என நம்பப்படும் சினிமாக்காரர் வரை ஆட்டிப்படைப்பதை சட்டமும் சினிமாத்துறையும் தடுத்தாக வேண்டும். திரு. அசோக்குமாரின் அகாலமரணம் போல் இனி நிகழவிடக்கூடாது. குடும்பத்தார்க்கும் நட்புக்கும் கலைத்துறையின் அனுதாபங்கள்."