There is a strong speculation doing the rounds about Kaala being censored with a U/A. The report also says that the Censor board has asked for 14 cuts.

When we got in touch with our sources close to the team, they denied the news saying that the censor formalities have not been completed as yet.

Kaala is planned for an April 27 release but the ongoing strike is still a concern not just for this Rajinikanth starrer but also for plenty of other Tamil movies that are waiting to hit the screens.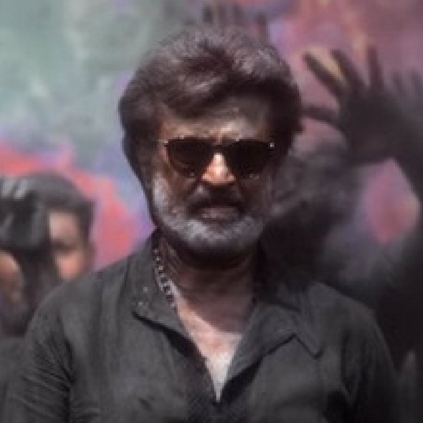 Roshan Jamrock sings a version of his song from Kaala, which was unreleased in the album. Check out our exclusive interview with the popular rapper!