Initially, when Superstar Rajini's Kaala was slated to release on April 27, the film was about to clash with Marvel's Avengers: Infinity War at the box office. Evenutally, the third installment in the Avengers series enjoyed a roaring success in India.

Now, after further postponements, Kaala is now scheduled for release on June 7 and it seems like it will be clashing with yet another Hollywood biggie. Jurassic World: Fallen Kingdom is all set to release on June 8 in India, and these massive films will be sharing the first weekend together.

We will have to wait another week to find out who leads at the Indian box office!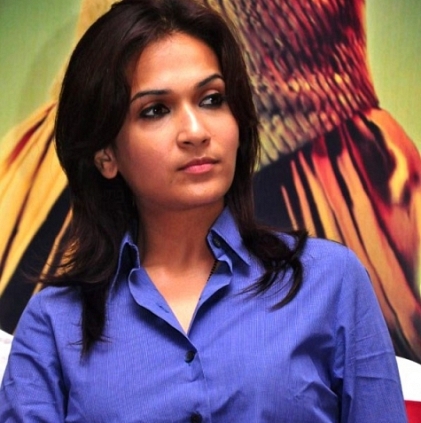 Just a few minutes back, Dhanush announced that the new trailer of Rajinikanth's Kaala will release tonight at 7 pm. On this note, Rajini's daughter Soundarya Rajinikanth has posted a tweet, recalling an interesting co-incidence.

She tweeted, "#28thMay2011 was that day... I'll never forget !! The day we took Appa to Singapore for his health treatment ... Gods grace we returned days later with him back in good health, thanks to all your prayers & good wishes .. Today 7 years later this is for your love"

May 28 is indeed going to be a memorable day for Rajinikanth and his fans. Get ready for the new trailer!