The Bombay High Court has asked Rabiya Khan, the mother of actress Jiah Khan, to file her reply to a petition filed by Sooraj Pancholi, the accused, seeking to expedite the trial against him. Pancholi had been charged with abetting her suicide in 2013, and had sought to expedite the trial, and had approached the High Court for a direction to the sessions court handling the case.

Earlier, Rabiya Khan was against the CBI's agreement with the findings of Mumbai Police that Jiah committed suicide and was not murdered. This petition was dismissed by the High Court.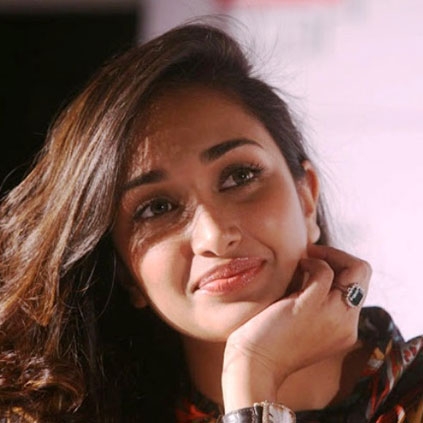 Bollywood actress Jiah Khan who has acted in films like Ghajini and Housefull was found dead in her Juhu apartment on June 3rd, 2013. Earlier it was thought to be suicide but Jiah Khan's mother Rabia Khan has now filed an application in CBI court to press murder charges against actor Sooraj Pancholi.

Rabia has stated that she is in possession of evidence that will prove her daughter's death was a murder and not a suicide. She has also claimed that she has enough evidence to prove that her daughter was hacked to death.

CBI had earlier told the court that the actress was not murdered as claimed. Jiah's mother was not in agreement with it as she felt there were a lot of discrepancies in their proceedings.
Jiah Khan suicide case Bombay HC asks her mother to reply to Pancholi petition
People looking for online information on Jiah Khan will find this news story useful.