62-year-old Mr.Bean fame Rowan Atkinson is all set to become a dad again, at the age of 62, as his second wife, actress Louise Ford, is pregnant. The 29-year-old actress has been together with the Bean actor for the past three years. The couple is said to be very excited on this happy occasion and the kid is expected to enter the earth very soon.

It should be recalled that Rowan Atkinson is already a father, of two grown-up kids, from his first marriage.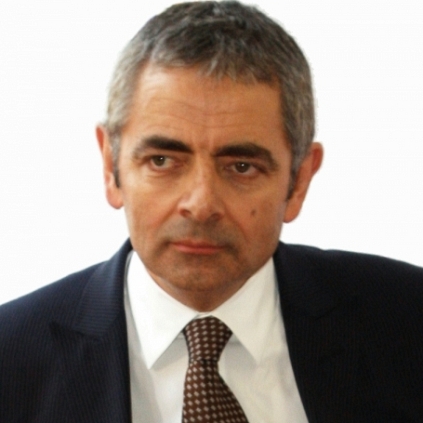 Rowan Atkinson, who is widely known for his spectacularly popular character Mr.Bean, has once again been dragged into death hoax.

Posts have been spreading over social media stating that Atkinson met up with a car accident in Los Angeles yesterday. It was also reported that he died in the accident. However, it was then clarified that he is doing fine and all these death reports are fake. Also, it was added that the death hoax post was an ad, which redirects you to a scam website.

It should be noted that the 62-year old actor has already faced death hoax reports like these many times before.
Mr.Bean Rowan Atkinson to become a father at the age of 62
People looking for online information on Louise Ford, Rowan Atkinson will find this news story useful.