Trisha had a live Twitter chat session with her followers, two days ahead of her birthday. During the session, she answered about her favourites, likes, dislikes, etc. Here is a small compilation of that.

Love marriage or arranged marriage? Which one would you suggest?
I am a sucker for crazy mad love

I am your huge fan. Just say 'Hi Janu', and that would be enough for me.
Hi Janu . Thats my name in "96"

Your favourite genres in books?
Mystery,thrillers,horror

What was the last film that you watched in theatre?
A quiet place

Shooting of 96 is done?
Yup its done

Please share us your experience meeting Janaki amma
I was so overwhelmed by her simplicity n love

A few words about STR
One of my dearest friends from the industry

Do you have any plans to act in English series?
Id love to

Did you sign any film recently?
Yesss will announce it on my bday

Would you sing in any of your upcoming films?
If theyr willing to let me sing 😂id love to

Any memorable instance with Thala at the shooting spot?
Evrytime he cooks for us

When are you going to get married? I am waiting. I am an eligible bachelor.
How old are you

Any plans to involve in politics like 'Kodi' Rudra?
At this point,nope !

What is your favourite place in Tamil Nadu?
Pollachi

Your favourite chocolate?
Twix and MnM

Popular Video Jockey and actress Dhivyadharshini (DD), also asked an interesting question to Trisha in this session. She asked about Trisha's most favourite English series character that relates and suits her the most.

Trisha replied, "Awwww myy dd 😘😘😘 thank you. I wana play Khaleesi from GOT"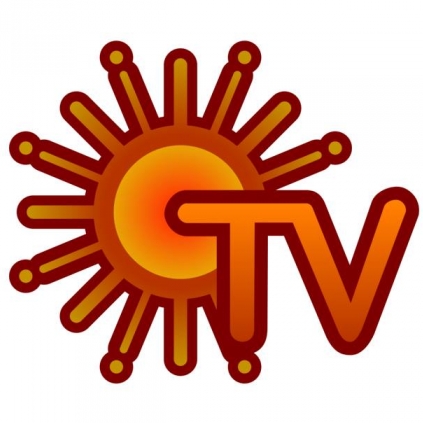 An exciting update on the Vijay Sethupathi-Trisha starrer 96 has come, and it an important one too.

Sun TV announced on Twitter just a while ago: "@SunTV buys the broadcast rights of #VijaySethupathi and @trishtrashers's #96 movie."

Evidently, Sun TV has bought the broadcast rights for the film.