News has been circulating in the social media from this morning that Thala Ajith has taken up an exciting position at the Madras Institute of Technology (MIT) as a Helicopter Test Pilot & UAV System Advisor. We contacted sources close to the star to get to the bottom of this, and got some amazing news.

The sources revealed that the news is true indeed - Ajith will devote his spare time to launching Unmanned Aerial Vehicles (UAV's) for the esteemed institution. His salary? Rs 1000 per visit.

Our sources have also revealed Ajith's own words on this new prospect: "It is true. I feel humbled and honoured to have got this position."

This adds another feather to the cap of the multitalented Ajith Kumar!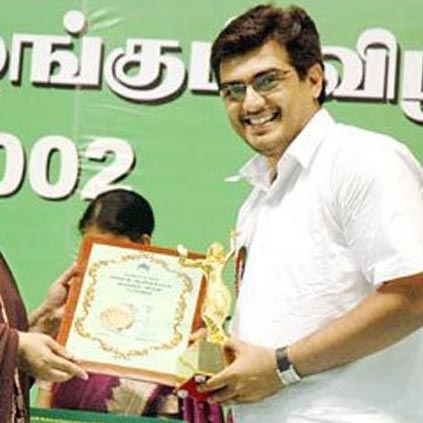 It is Thala Ajith's 47th birthday today and many celebrities wished the Viswasam actor through their Twitter handles. The latest to wish Ajith would be Deputy Cheif Minister of Tamil Nadu, O Pannerselvam.

Here is what he had to say, "Wishing Actor Ajith kumar for his good health, happiness and success in all his future endeavours on his birthday. Wishing him all success in his acting career. #HappyBirthdayAjithkumar."

*Tweet is not spell-checked