BIGG BOSS TELUGU's Season 2 auditions open for Common Man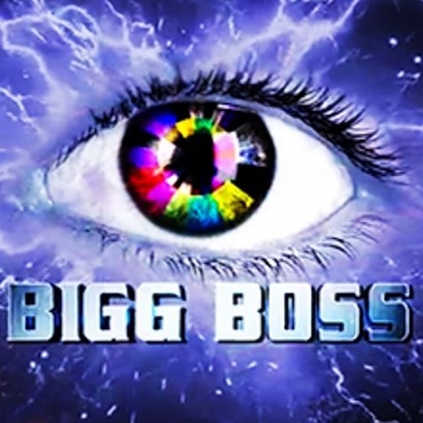 The official announcement on the twelfth season of Bigg Boss Hindi has been made, and interestingly this season will have couples participating together, as a jodi contestant.

The makers of the show officially tweeted, "#BiggBoss12 is coming soon and this time we're looking for jodis! So bring a partner along with you to the @BiggBoss house for twice the dhamaal! Auditions now open! #RisingStar2GrandFinale"

As always, Salman Khan will be hosting this season too, in style!

*tweet is not spell-checked