Veere Di Wedding is an upcoming free-spirited, coming of age Bollywood film. The film stars Sonman Kapoor, Kareena Kapoor, Swara Bhaskar collaborating for the first time playing the lead in the film.

The film is hinted to follow the lives of four childhood friends reuniting after a long time. The highly received film is expected to hit the screens on June 1st in India.

While promotions are at full speed, it hit a road bump when the film was banned in Pakistan. The CFBC board in Pakistan viewed the film and decided that the content has "Vulgar" dialogues and scenes which is inappropriate for the audience.

While this decision has made the public of Pakistan furious, many of them even took it to their Twitter handle to express their frustration over this decision, The CFBC stands strong over the ban.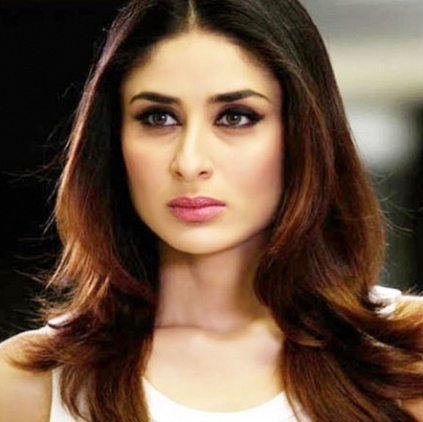 As per a few recent reports, it looks like the income tax account of the soon-to-be mother Kareena Kapoor Khan, was allegedly hacked. This was apparently found out when the actress wanted to file her income tax returns and she discovered that it had already been filed in August.

The actress and her chartered accountant supposedly lodged a complaint with the cyber crime cell of the Mumbai police where they pointed out to her that the hacker, with access to her PAN number and password can not only make her pay extra taxes by disclosing higher income, but also misuse her financial details.
CFBC orders a ban on the release of Veere Di Wedding in Pakistan
People looking for online information on Kareena Kapoor Khan, Sonam Kapoor, Veere Di Wedding will find this news story useful.