Music Director AR Rahman made an unusual request for his fans yesterday on account of Ramadan. He took to Facebook to request his fans to pray for the safety of women in India and

He said: "An Unusual Request !
A good or bad action is a result of thoughts from the mind.
I believe all our minds have a spiritual connection (collective consciousness), since the foundation of humanity is love and the fruit of love is empathy.
I request those of you, who are fasting this holy month of Ramadan, to pray for the safety, dignity and protection of all our Indian sisters, daughters and mothers from all the evil we've been hearing about and witnessing ...may all our prayers be answered."

*Post is not spell-checked.
Thanking you in advance 🌹"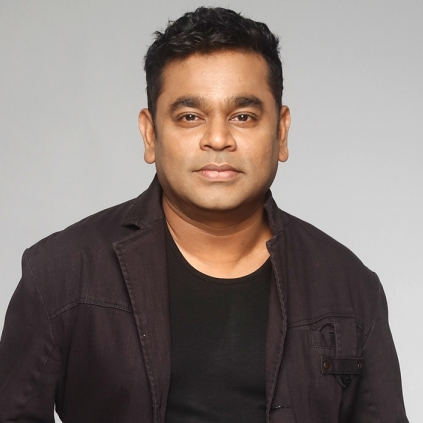 In a recent press meet, Isaipuyal A. R. Rahman was asked about Rajini and Kamal Haasan's political entry. Rahman said that he is very welcoming of Rajini and Kamal entering politics. When questioned about if he will extend his support them he answered that he will think and decide upon extending his support towards them and that he doesn't like doing things in a hurry.