Actress Asin Thottumkal is blessed with a baby girl. Asin and her husband Rahul Sharma welcomed their first child today, 24th of October. It must be noted that the couple is married since last January. Asin's husband Rahul is the founder of Micromax.

Rahul has issued an official statement regarding the same, "We are ecstatic to announce the arrival of our angelic baby girl earlier today. The last nine months have been most special and exciting for the both of us and we would like to thank all our wellwishers and everyone who has been part of our journey for all their love and support"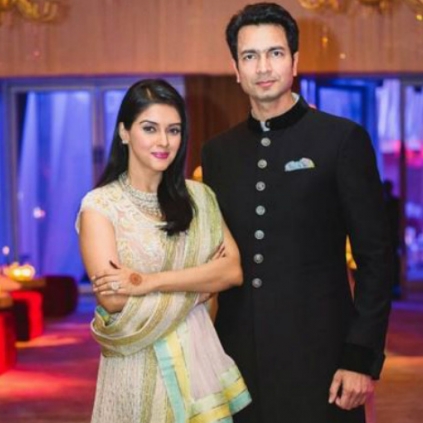 Asin who recently got married to Rahul Sharma has made a statement through her instagram account about her future plans on working in films.
According to this, "For all my media friends who still have not got the message, I am once again reiterating that I have stopped taking any assignments and have wrapped up all my commitments before my wedding itself including my brand endorsements. Request people to stop making assumptions about my assignments and work as I am not doing that at this stage. Had made this announcement before the wedding itself."
That clears the air about Asin's decision on her career as of now.