PVR Cinemas and Inox Multiplex had shut down their theatres from October 3rd, against the implementation of Local Body Entertainment Tax, and ever since then no movie had been released in their theatres, including the Diwali releases Mersal and Meyaadha Maan.

Now, it looks like the strike has been called off and both these multiplex would reopen its theatres from today evening. More interestingly, Vijay's Mersal would be screened in these theatres. Aditi Ravindranath of Thenandal Studios shared this happy news through her tweet, "Good News 😁😁😁 #PVR & #INOX to screen #Mersal from today!".

*tweet is not spell-checked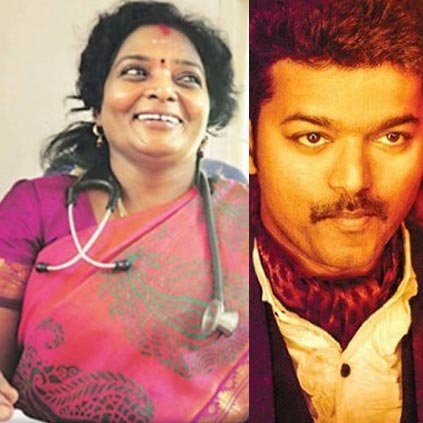 Bharatiya Janata Party (BJP) State President Dr.Tamilisai Soundararajan and H.Raja had been continuously accusing Mersal for its dialogues about GST, which indirectly helped the film gain more publicity among the people.

Now, Tamilisai, in a recent press meet today (24th October) has stated that the Mersal issue is actually over, for them. She said, "Mersal ah naanga cut pantom. Subham", intending that they've closed the issue.