Here is a video of actor Arya playing a live-action game at SPI Cinemas: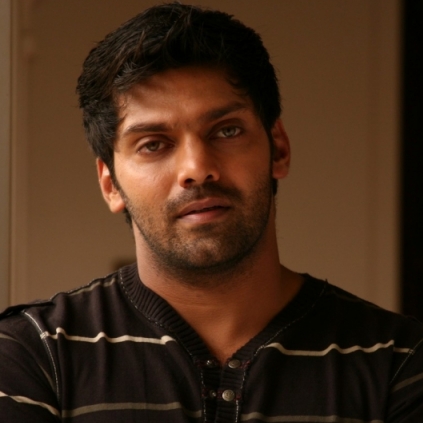 Arya kissed Abarnathi in Enga Veetu Mappillai show, which was one of the most talked about topic on the social media. In a recent interview with Behindwoods, Abarnathi explained about that incident in detail.

"It was a totally different feeling. No one else in the show got this opportunity, and I felt very happy for the fact that I meant something to Arya. He only kissed me first, and I kissed him back. I was dull during that time, and he perfectly knew how to make me feel better. He handled me well in that chaotic situation.", said Abarnathi.