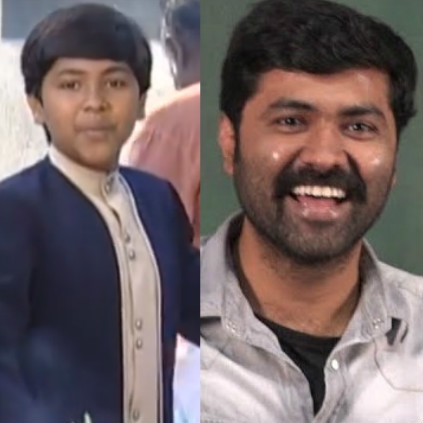 Aruvi, the recent release has opened up to highly positive reviews and has had an increase in shows and screens. A recent surprise fact about the director Arun Prabhu Purushothaman is that, Arun has acted in a top Tamil serial.

He has been part of Annamalai the serial starring Radhika Sarathkumar, Sivakumar and others in lead roles. He played the character called, 'Shiva'. Interestingly, Arun was also part of many other serials, after which he finished his DFT graduation (M.G.R.Film Insitute) and joined K.S.Ravikumar as an assistant director (Man Madan Ambu).

A surprising fact about the debut director who is earning great reviews from one and all for his product Aruvi.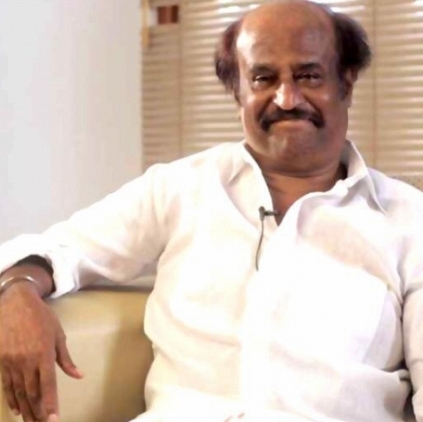 Regarded as one of the best films of 2017, Aruvi has not failed to impress any of its viewers. One such person who was emotionally moved by the film was Superstar Rajinikanth. He initially made a phone call to director Arun Prabu, to congratulate and bless him for the success of the film. Now, he has made another lovely gesture.

He has personally gifted a gold chain each, to the director and the lead girl Aditi Balan after being impressed by the tremendous work done by the team. This genuine gesture from the legendary actor has undoubtedly floored the budding young talents.