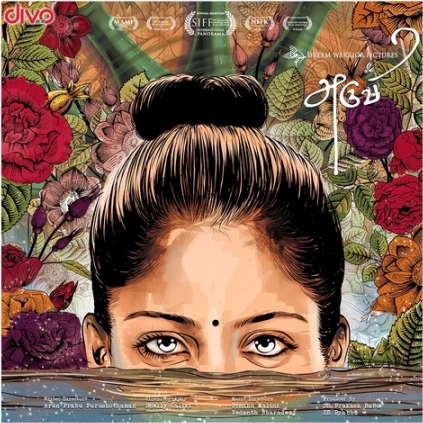 Dream Warrior Pictures' Aruvi, after circulating screens worldwide, has found itself in a peculiar position in its own state, Tamil Nadu. Though its excellent reviews have pulled audiences from everywhere and given it good success at the box office, Aruvi is a small budget film - and its place in theatres is not as long lasting as the bigger ones.

SR Prabhu, one of the producers of the film, tweeted about this predicament: "To all those asking why #Aruvi not released near their places..Small films won't get screens in advance. Now Christmas weekend won't have space too. Even in TN, big films will hijack many of its locations. So hurry!!! Only 2 days more!! 😊✌🏼"

*Tweet not spell-checked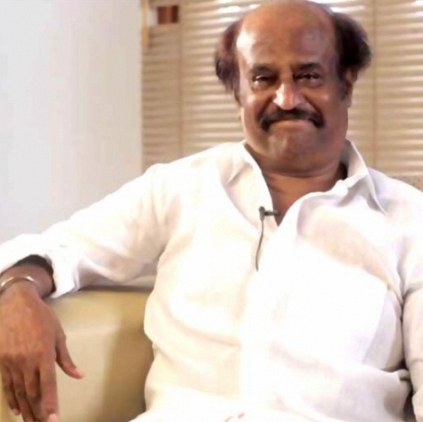 Regarded as one of the best films of 2017, Aruvi has not failed to impress any of its viewers. One such person who was emotionally moved by the film was Superstar Rajinikanth. He initially made a phone call to director Arun Prabu, to congratulate and bless him for the success of the film. Now, he has made another lovely gesture.

He has personally gifted a gold chain each, to the director and the lead girl Aditi Balan after being impressed by the tremendous work done by the team. This genuine gesture from the legendary actor has undoubtedly floored the budding young talents.