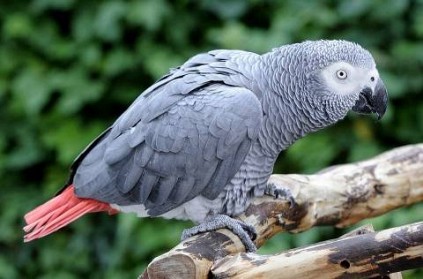 In a bizarre incident in the UK, a parrot kept in a sanctuary used Alexa to buy snacks on Amazon.
Rocco, an African Grey parrot befriended Alexa, Amazon's virtual voice assistant. Reportedly, the bird has been placing orders on Amazon frequently. Rocco has not only ordered food items but also a kite, light bulbs as well as a kettle.
The sanctuary worker, Marion Wischnewski was taking care of the bird. Soon after noticing that the bird was ordering items off Alexa, a child lock was placed on the Amazon account.
next