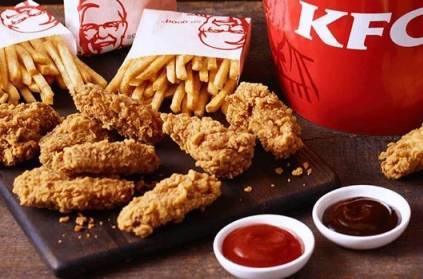 In a bizarre incident in the UK, a man dialled an emergency number after KFC ran out of chicken. Reportedly, 999 is the official emergency number of the United Kingdom.
However, sadly the number was not put to great use by the people. According to the Metropolitan Police Service (MET), a total of 21,733 hoax calls were made this year. As per reports from the Metro UK many calls were received on January 1 to wish Happy New Year.
In the last one year, silly calls including a man calling up to complain that his breakfast has not been served and a woman complaining about her bus driver constantly whistling. Chief Superintendent David Jackson reportedly requested, "Imagine if one of your friends or loved ones were in need of the police as quickly as possible and it turned out we could not help because we were having to deal with one of these hoax calls."
Tags :
#KFC #CHICKEN #EMERGENCYNUMBER
next