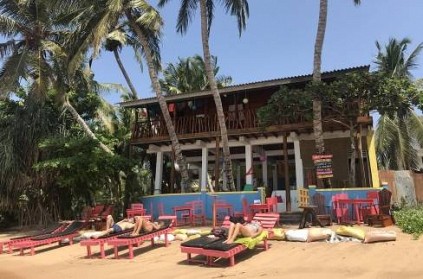 People do a bunch of crazy stuff after getting drunk. However, a British couple on their honeymoon got drunk and did one of the craziest things ever; the two ended up buying a hotel in Sri Lanka.
London-based couple Gina Lyons and Mark Lee got married in June last year and went to Sri Lanka for their honeymoon. The first night they spent at their hotel, they decided to buy the hotel after drinking 12 glasses of rum.
After learning that the hotel lease was almost up and that they could get the hotel for 30,000 pounds (over Rs 29 lakh), the couple decided to go for it. Reportedly, the two were drunk during all the discussions that took place regarding the deal.
Mark and Gina became official owners of the hotel on July 1 this year. The deal reportedly paid off with a regular inflow of customers at the hotel. However, according to the two, their family and friends think they are idiots.
next