According to reports, college students from Chennai were arrested by the police for dancing on top of a government bus.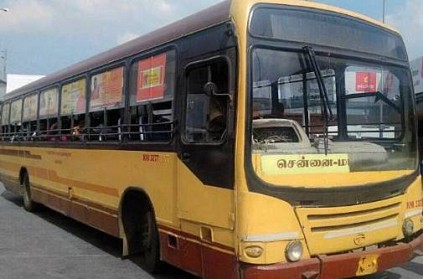 Reportedly, students of Dr Ambedkar Arts and Science College were on their way to college on January 22 when they decided to celebrate Pongal. They attempted to celebrate the festival on the route bus and even decorated the vehicle with garlands.
However, over 15 students decided to get on the roof of the bus and dance. The police reached the spot and had to arrest six of the students.
next