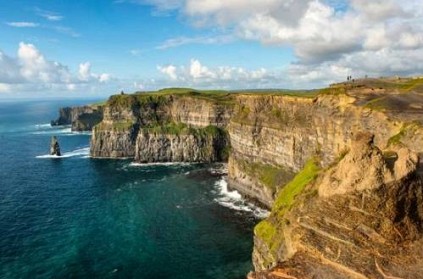 According to reports, an Indian student in his 20s fell to his death in Ireland while taking a selfie. Reportedly, the incident took place on Friday afternoon at the Cliffs of Moher in County Clare.
The victim has not yet been identified. He was in his 20s and a student of University in Dublin. At the time of the incident, hundreds of people were present enjoying the scenery and cliff walk. As soon as he fell an alarm was raised and a search helicopter was mobilised.
The student was found in the sea and taken to a hospital in Doolin. It was confirmed that the incident was just an accident. The victim was taking a selfie when he lost his footing and fell.
next