SHOCKING: BODIES OF EIGHTY STILLBORNS ROT AT THIS HOSPITAL MORTUARY
Home >
News Shots >
India
By

Behindwoods News Bureau

|

Aug 30, 2018 09:23 PM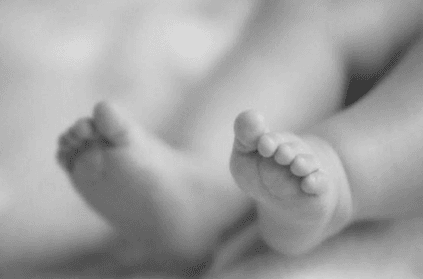 In a shocking discovery, the bodies of nearly eighty stillborn babies were found rotting away at the Kakinada Government Hospital's morgue.

According to a report by the New Indian Express, the hospital's gynecology department conducted 913 and 983 deliveries in July and August respectively. Of these, 80 were stillborn babies. Typically, the bodies are disposed of by the Kakinada Municipal Corporation (KMC) within a week of them being sent to the morgue.

The report suggest that lack of space in the cold storage unit has resulted in three to four bodies being stuffed in a single box. The bodies are piling up, supposedly due to failure on part of the civic body to clear them on a regular basis. Despite the Forensic Department's reminders to the civic body about the need to remove the bodies, KMC is said to be showing no urgency.

The medical apathy has resulted in the department and the surrounding areas being engulfed in a foul smell at all times. KMC Health Officer Y Anantha Kumar said that he has passed on the information to the sanitary inspector concerned
next