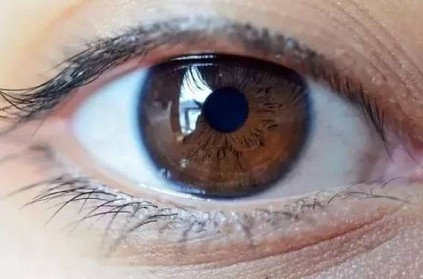 Doctors of Sree Balaji Medical College and Hospital in Chrompet were left baffled after a strange tumour appeared in a 34-year-old woman's eye. The tumour reportedly appeared in some scan images and couldn't be seen in others.
The woman had gone to the hospital due to a constant headache, following which she was asked to take an MRI scan. The first result indicated a lesion on her left eyeball. However, it was not present in all the scan images. Dr L Subha Raguram reportedly said, "We had initially suspected it to be a ciliary body tumour, but we decided to do a second scan as the mass was unlike anything we had seen."
After the second scan carried similar results, the doctors decided to conduct a detailed examination. It was found only then that the tumour was in fact sediment of the kajal she had applied. After making her wash away her makeup, the tumour disappeared.
next