Thala Ajith's 58th film Viswasam, directed by Siva, is in the early stages of production - and as all big star films go, the role that will be played by Ajith is a matter of great curiosity. But do we already have a strong clue?

Beginning with Kireedam in 2007 and until Vivegam recently, Ajith's roles have been following a unique trend. He has been alternating between playing law and order men and dons in consecutive movies: Kireedam - cop, Billa - don, Aegan - cop, Aasal - don, and so on.. Check it out for yourself here:

https://www.behindwoods.com/tamil-movies/slideshow/a-trend-in-the-roles-of-ajith-in-the-past-decade/kireedam-2007-law-order.html

And now, Viswasam looms over us; his previous was a spy agent in Vivegam. So, will we see our Thala as a don next?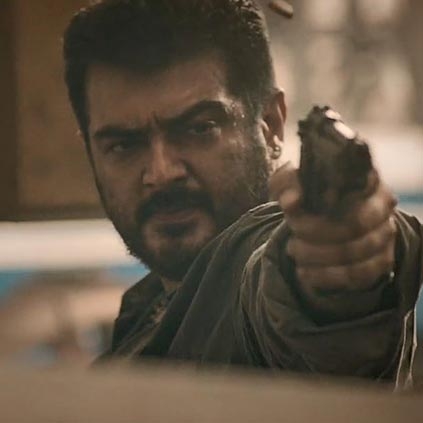 A couple of months ago, team Viswasam had announced that the shooting of the film will commence from January 2018. Now that we are coming towards the end of January, we wanted to know if there is a change in plans. So we got in touch with producer Sathya Jyothi Thyagarajan to know the status of Viswasam, and this is what he had to say:

"We have been working on fine-tuning the script for the past 3 months. Our first priority is to complete that, and only after that, will we be finalizing the cast and crew members. I cannot disclose more than that for now. But I can assure that in a week from now, fans will have clarity about the film."