Just a few minutes back, Vishal officially confirmed that the Tamil cinema's strike has been called off, after getting solutions to all the issues. During the press meet, Vishal was questioned if Rajinikanth's Kaala will release on April 27, as announced earlier.

To that question, Vishal replied, "That is what I told earlier. We will sit together tomorrow (April 18) with all the producers and decide on the release dates of all the films. Already, there are films which have missed its release due to the strike. The releases are already placed in an order. So, we will discuss that and officially announce the new release dates for all the upcoming movies tomorrow. Going forward, we will plan in such a way, that three films can be accommodated on a single Friday, without any indifference."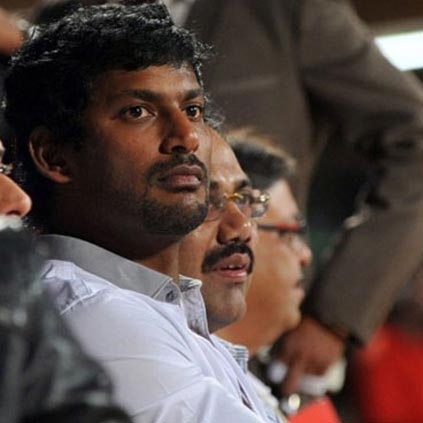 Recently, TFPC's Treasurer and popular film producer SR Prabhu had donated a sum of ₹10 Lakhs to FEFSI to help the workers and their families who are suffering due to the strike.

Now General Secretary of Nadigar Sangam and President of TFPC Vishal has donated ₹10 Lakhs to FEFSI workers association understanding their desperate financial need due to the ongoing strike. It must be noted that FEFSI - Film Employees Federation of South India comprises of 25,000 technicians from the Tamil film industry.