Yesteryear comedian Bindu Ghosh, who has acted with several big stars in the industry, has been retired for many years now. Times have been difficult for Bindu, who has been struggling financially, being unable to fund her medical needs.

As soon as word of this got out through news, actor Vishal decided to step in - the star immediately dispatched Rs. 5000 to be presented to her, and also committed to providing an aid of Rs. 2500 a month to her.

Steps are also being taken to induct her into the Nadigar Sangam so that she can receive the benefits provided to aged actors.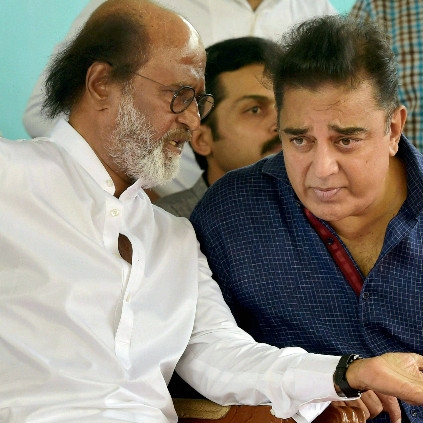 Cauvery water dispute has still not yet settled, and very recently, the Karnataka Government denied to allow water to Tamil Nadu. On this note, Nadigar Sangam secretary and actor Vishal was asked, in a recent press meet, if Rajinikanth and Kamal should voice out their opinions on this.

Vishal replied, "Yes, it would be good if Rajini and Kamal talk about the Cauvery water dispute. But, I can't go and ask them, why they haven't spoken about this."