Director Vetri Maaran talks about the ongoing Ashok Kumar suicide controversy. He grieves for the passing away of Ashok but bats in favour of financier Anbu Cheziyan.

"Ashok Kumar's death is a massive loss to his family, and it is painful to see such controversies and discussions take place in this situation. But it is essential we need to address a few issues. Like there needs to be some regulation when it comes to the concept of lending money to make a film. In some way, it needs to be regulated. Cinema is a very volatile business, and film financing plays a significant part in it.

I am not sure about other financiers, but I have used Anbu's help for two of my films. He's been very supportive of me. When I wanted to make a movie, I asked him if he could help me finance the project and he immediately agreed. We also discuss a lot on how to save expenses while making a film. It is sad to talk about these allegations especially at this point. As a financier, Anbu Cheziyan has been very supportive of me."

Find the video below: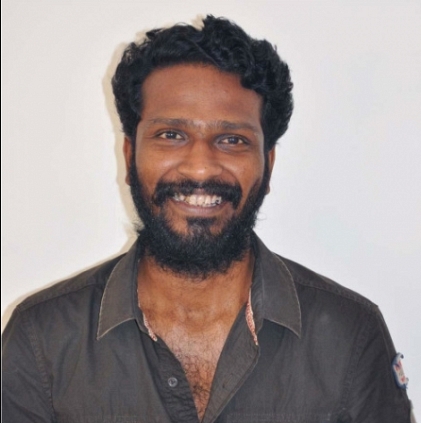 Ace director and producer Vetrimaaran celebrates his 41st birthday today on September 4th. Polladhavan, Aadukalam, and Visaranai are among some important gems etched by him on to Kollywood as a director. He holds four National Awards for his films Aadukalam, Visaranai and Kaaka Muttai (as producer ) and was last seen bagging it for Visaaranai in the Best Feature Film, Tamil category.

He is currently working on his much-awaited saga, Vada Chennai with actor Dhanush playing the lead. He is also touted to be joining hands with Gautham Menon and Balaji Mohan for a TV series.
We wish Vetri a very happy birthday and all success in his future endeavors!