Actor-politician T Rajender, in a recent press meet, expressed his frank opinions about actors Shakeela, Kamal Haasan and STR.

Speaking about actor Shakeela, he said: "Shakeela can start a political party tomorrow, and crowds will gather for sure. But does it mean that the votes will fall (for her)?"

"The media is making such a huge fuss about Kamal Haasan travelling by train to Trichy. I don't see what the big deal is", he said about actor-politician Kamal Haasan's recent trip to Trichy.

He praised his son, actor STR, for standing up for him. "He (STR) had some nice things to say about me in the television show. I felt happy after listening to them."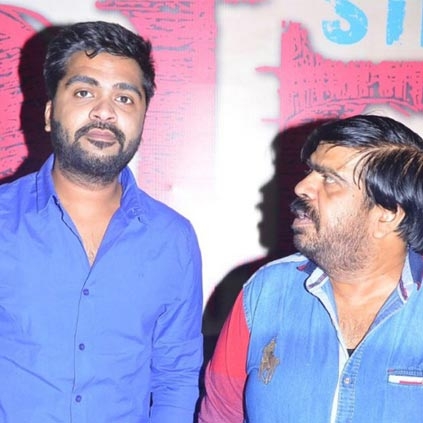 Today, February 24 is the birth anniversary of former Tamil Nadu Chief Minister J Jayalalithaa. After honouring J Jayalalithaa, T Rajender met the press to share his thoughts about his political journey with the former Chief Minister.

T Rajender also expressed his displeasure on his party not being invited to the all-party meeting and revealed that he will be making a massive political announcement coming Wednesday on February 28.

When a journalist asked TR about Simbu's stand on politics, this is what he had to say, "Simbu's path is different, he is already facing a lot of problems, there are a lot of people plotting against him and trying to destroy his career. Being in politics is really a tough task, I have been a very independent filmmaker who never seeks another person's help. Even, for a strong person like me, politics is an ocean, which is very hard to swim. Anyone can come to politics but they just need to know how deep the ocean is before stepping in. On a personal note, I don't know what political plans Simbu has and what decision he is going to take."