பிரபல மலையாள நடிகை ஷகீலாவின் வாழ்க்கை வரலாறு, விரைவில் படமாக உருவாகவுள்ளது.
இந்த நிலையில், ஷகீலாவின் வாழ்க்கை வரலாற்றுப் படத்தில் ஷகீலாவாக நடிக்கவிருப்பது யார்? என்ற விவரம் தற்போது வெளியாகியுள்ளது.அதன்படி, இந்தி நடிகை 'ரிச்சா சதா' தான் இப்படத்தில் ஷகீலா கதாபாத்திரத்தில் நடிக்கவுள்ளதாகக் கூறப்படுகிறது.
மறைந்த பத்திரிகையாளர் கவுரி லங்கேஷின் சகோதரர் இந்திரஜித் லங்கேஷ் தான், இப்படத்தை இயக்கவுள்ளார் என்பது குறிப்பிடத்தக்கது.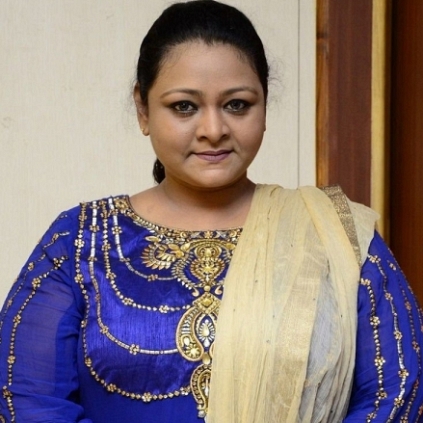 Popular yesteryear Malayalam actress Shakeela, who was well known in Tamil Nadu as well, is having a biopic based on her coming up. Actress Richa Chadha will play Shakeela in the film.

Indrajith Lankesh will direct the movie. Notably, he is the brother of Gauri Lankesh, a journalist who was murdered a few months ago, according to reports.

Shakeela herself is making a comeback of sorts to films after small roles here and there, with a horror flick called Seelavathi. In her prime, she was the leading adult film star in the south. She has also acted with stars like Thalapathy Vijay.
Richa Chadha play a heroine role in Shakeela Biopic tamil cinema news
People looking for online information on Shakeela will find this news story useful.