Karthik Subbaraj's silent film, Mercury which released last Friday throughout Tamil Nadu, has been getting accolades from critics and film stars.

The film has now got the attention of none other than our Superstar! Yes, Rajinikanth has supposedly watched the film and has met the entire team of Mercury this morning at his house in Poes Garden.

Karthik Subbaraj shared this news on Twitter with a picture, saying, "So happy!! Thalaivar watched #Mercury and loved it... He met the team , appreciated every aspect of the film and said it's "Super Padam".... Great to hear these words from #Superstar #Rajinikanth himself.....Thanks a lot Thalaivaaa..... 🙏🙏"

Apparently, Rajinikanth has told, "Prabhu Deva kalakittaru. Camera, music, stunt ellame excellent, technically brilliant.. Overall-a super padam!!!"

What more does this young and vibrant team need?

*tweet is not spell-checked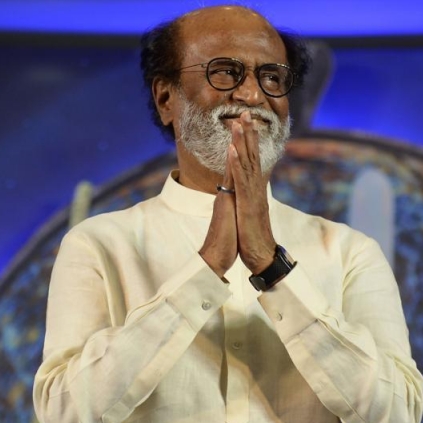 Superstar Rajinikanth recently met the all the district secretaries of all the Rajini Makkal Mandram's from Tamil Nadu. It was reported that Rajini had discussed some very important agendas during the meeting.

Now, he is all set to meet the district secretaries of the women's wing from Rajini Makkal Mandram all over Tamil Nadu and Puducherry.

This meeting will take place on May 20 (Sunday). An official press note regarding this has been released.