Ace actress Sridevi's death was declared to be an accidental drowning, however, everyone had their own share of doubts. The death was said to be mysterious, but the Supreme Court rejected the plea on probing into the death of Sridevi, filed by Sunil Singh.

Now, Ved Bhushan, a retired ACP of Delhi Police, has come up with his own statement and has revealed that Sridevi's death could be a planned murder. Ved Bhushan is now running a private investigation agency and has returned to India now, after completing his investigation on Sridevi's death in Dubai.

Ved Bhushan was reportedly quoted as saying, "It's very easy to put someone in bathtub forcefully until victims breathing stops without leaving evidence of crime, and label it as an accidental death. This looks like a planned murder.

With all respect towards Dubai law, we were not satisfied with their report on Sridevi's death. We wanted to know what happened exactly. There were many questions left unanswered. We went to Dubai to collect all the facts.

Sridevi died mysteriously and questions need to be answered, some questions posed after her death were relevant and logical. We felt something was hidden."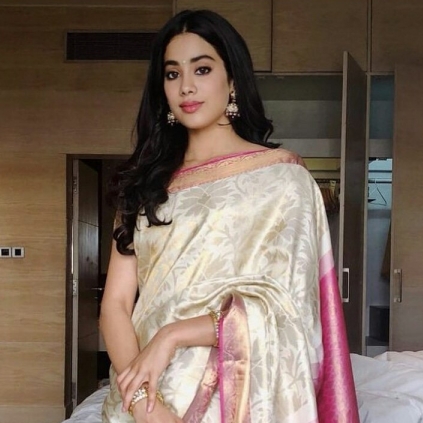 In other (slightly uplifting) news, Jhanvi Kapoor, who has attended the National Awards ceremony to receive the award for Best Actress on behalf of her mother the legendary Sridevi.

As a special gesture, Jhanvi paid homage to the late actress by donning a saree that belonged to her (Sridevi). Jhanvi has also been receiving praise for this act.