Presenting the teaser of Hiriye track from Race 3 featuring Salman Khan and Jacqueline Fernandez. Vocals are by Deep Money and Neha Bhasin and the music is composed by Meet Bros. The full song is set to release tomorrow.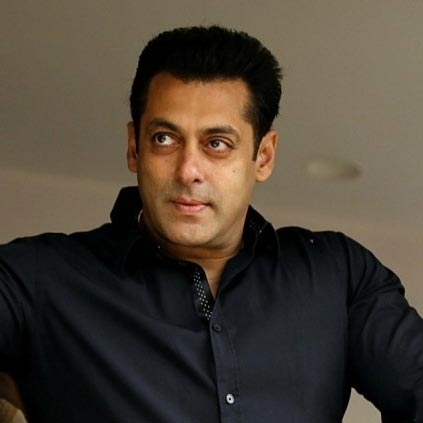 As we have reported earlier, Salman Khan was accused of killing two blackbucks during his visit to a village near Jodhpur in 1998.

He was booked under Section 51 of the Wildlife Protection Act, 1972. On April 5, he was convicted with a 5-year jail time. He spent two nights in the Jodhpur Central Jail before being granted bail on April 7.

The latest development, in this case, is that Salman Khan will appear in a Jodhpur court on Monday (May 7) for another hearing.