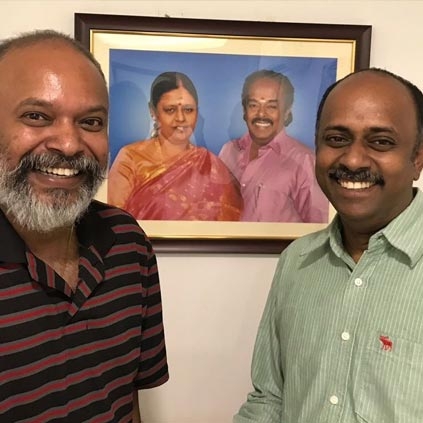 RK Nagar is an upcoming political comedy directed by Saravana Rajan and produced by Venkat Prabhu's Black Ticket Company. Vaibhav and Sana Althaf play the lead roles while Premji Amaran handles music.

Now the latest news is that Sri Thenandal Films have acquired RK Nagar's Tamil Nadu release rights. Hema Rukmani took to her Twitter space to announce it, "Acquired Tamilnadu rights for #RKNagar ✌😎Happy to associate with @vp_offl @ThenandalFilms @MuraliRamasamy4"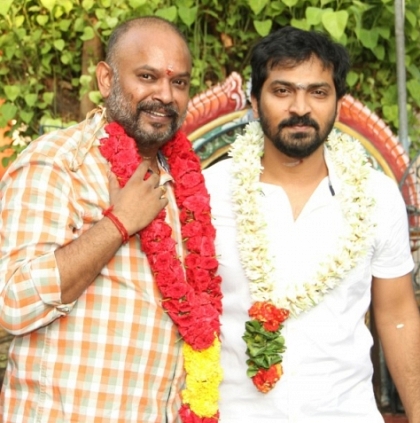 Director Venkat Prabhu's production venture starring Vaibhav is RK Nagar directed by Saravana Rajan. The movie has Sampath, Sana Althaf and others in important roles.

The latest is that, RK Nagar's shoot has been wrapped up yesterday (December 16, 2017). Black Ticket Company's Twitter post read, "And it's a wrap for #rknagar thanks to @badri_kasturi @vp_offl @saravanarajan5 @actor_vaibhav @Venkatesh7888 @Premgiamaren @vasukibhaskar @Cinemainmygenes @subbu6panchu @Nitinsathyaa @sunvp1977 and #teamrknagar". RK Nagar the film's theatrical rights have been bagged by Thenandal Studios Limited (TSL).

*Twitter post is not spell checked