STR fans go wild - Simbu's entry at BGM 2018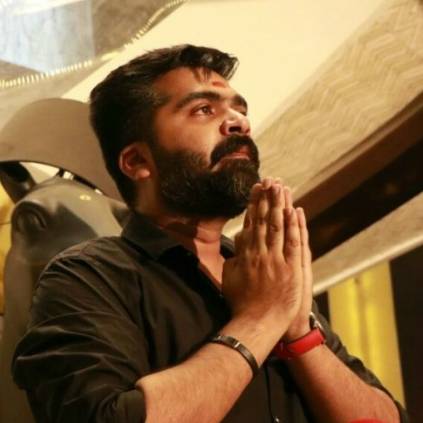 With Sarkar's controversy making it to the front page lately, we had earlier reported T. Rajendran's opinion about the issue. Now, star actor Simbu has given his official word about Sarkar's controversy and here is what he said,

"There are various issues raised about films these days and there is a lot of negativity around it. Be it with Baba's release or the ongoing Sarkar controversy. Many people have questioned about Vijay's smoking poster in Sarkar. Even Mr. Anbumani Ramadoss, Youth Wing president of PMK has stated his opinion about it. He even said he will be okay to have a public meeting on this and I am ready to answer all his questions upon this matter.

When an issue like this is raised, it is essential to have an open meeting and discuss points on it. If he lets me know when and where I will for sure make it a point to attend and speak on this. I don't want such issues to be raised constantly about every film and hence this is my request"
next