Here is lyricist Vivek's award video at Behindwoods Gold Medals 2018.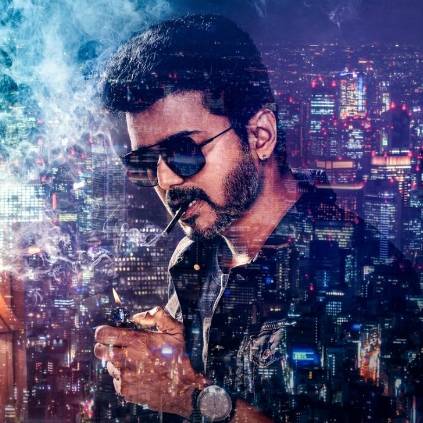 With the release of Sarkar's first look, the posters have been spinning viral on social media. We had earlier reported that Vijay's smoking poster in Sarkar resurrected controversy surrounding the portrayal of cigarette smoking on screen. Director T Rajendar has now made a statement on this controversy.

"Cinema reflects what is seen in the society and it is never the other way around. Cinema never shows anything that is not acceptable in the society or something that will have a negative influence on anyone. Why is it that only Vijay smoking in the film is wrong? Before the start of every film, it is clearly stated that smoking and drinking is injurious to health. So, I don't understand how anyone can say we are encouraging this behavior.

If Vijay or Simbu are seen smoking in public in front of youngsters at that time I myself will go and raise my voice against them. But, this accusation over a poster is something I can never accept." stated TR.